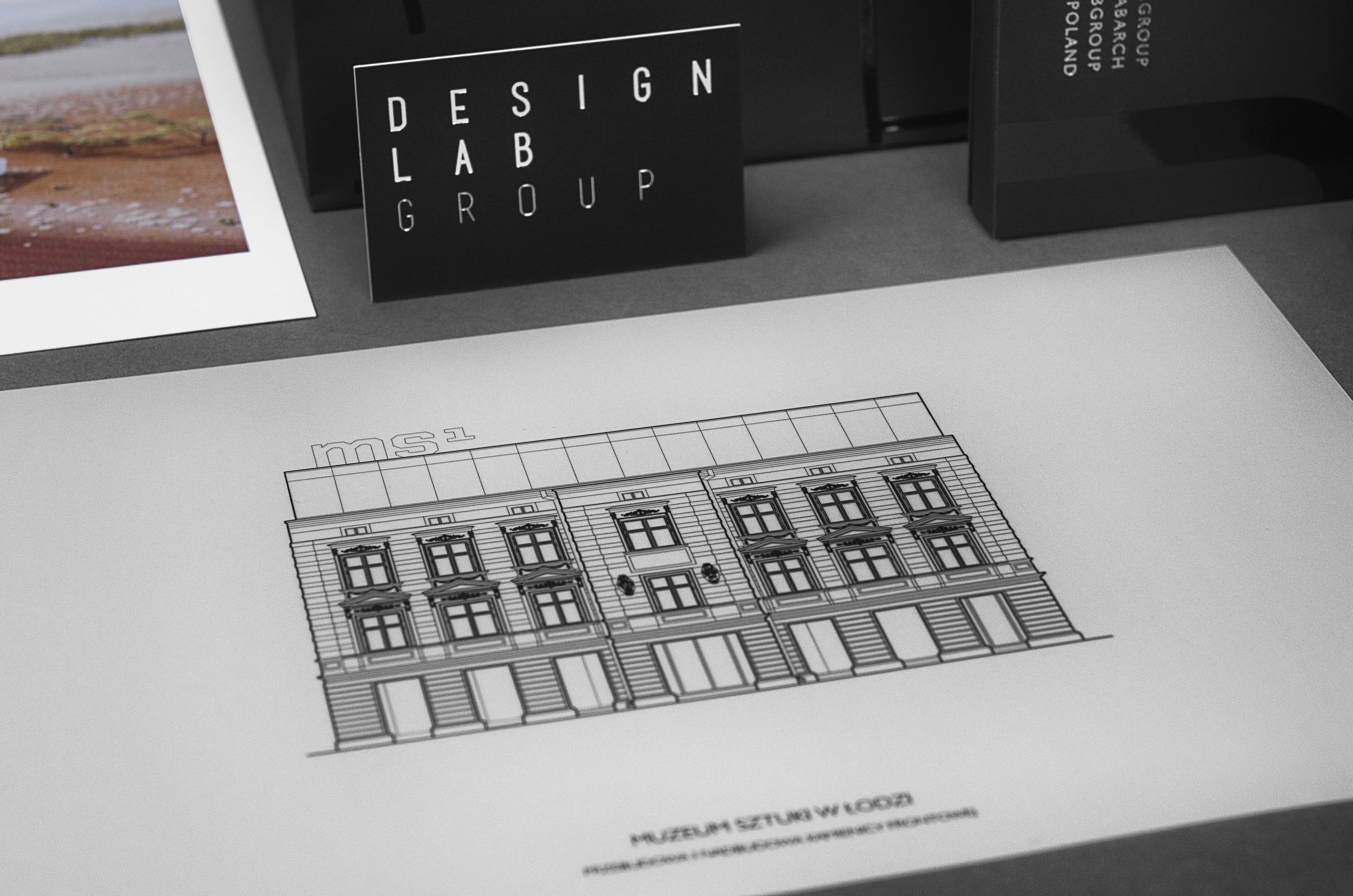 The Design Lab Group studio was established in 2010. We implement projects in both the private and public sectors. In the public sector, we have performed e.g. design documentation for various cultural institutions (Museum of Art in Łódź, Museum of Independence Traditions in Łódź, Kiejstut and Grażyna Bacewicz Academy of Music in Łódź, Łódź Community Centre, Feliks Parnell General Ballet School in Łódź) and the City of Łódź Office (under protection conservation tenement houses with various functions). For the private sector, the studio offers services in various fields of design, ranging from revitalization and urban design, through public buildings and multi-family buildings.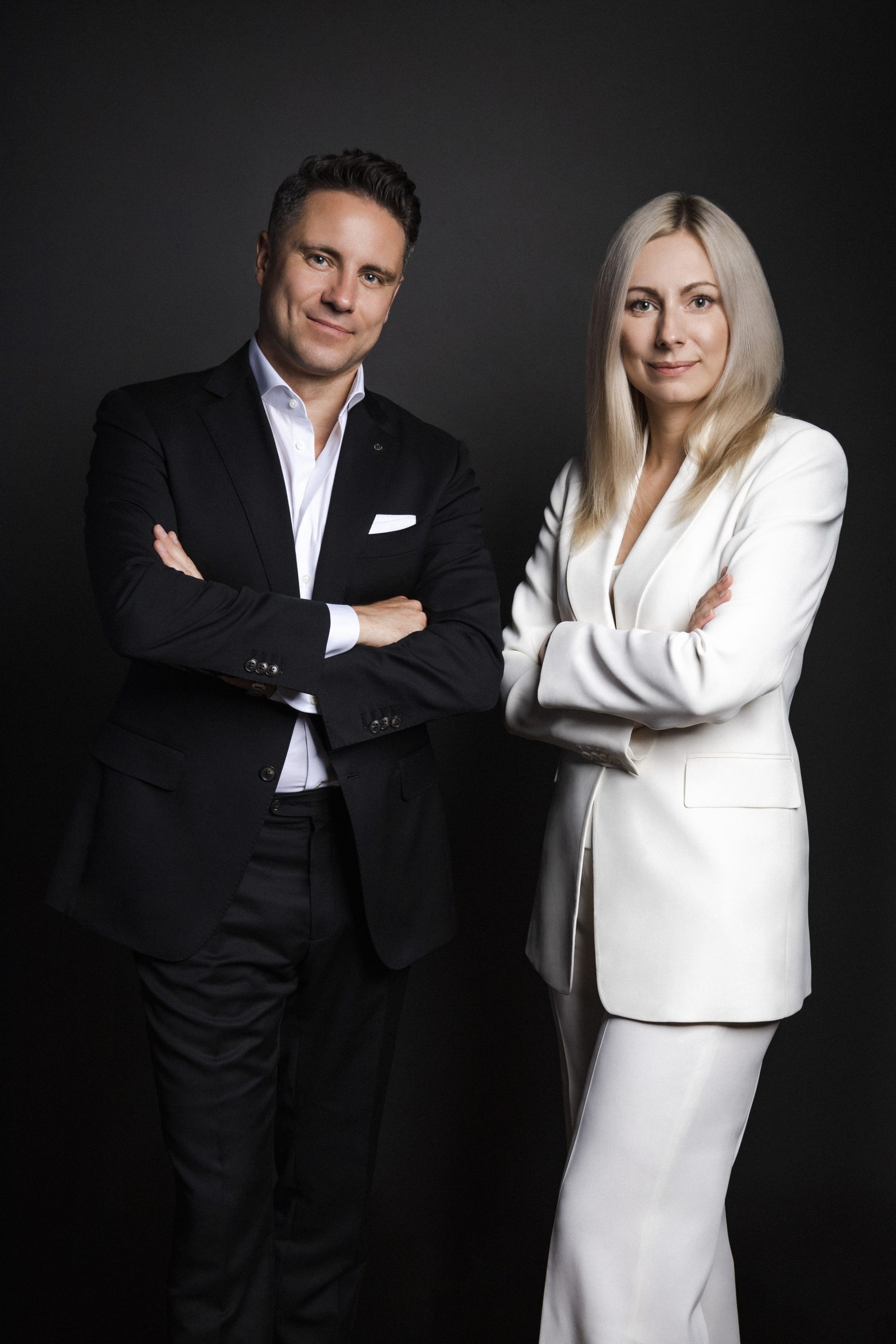 The founders and main architects are Karolina and Maciek Taczalscy. The founders are graduates of the Faculty of Civil, Architecture and Environmental Engineering at the Lodz University of Technology. They gained experience in renowned offices in the country and abroad – RATIO Architects Indianapolis (USA) and The Regeneration Practice London (UK). In the London office, they worked on combining modern design with historic architecture, and this is where their fascination with revitalization and conservation of monuments began. The project they worked on – the High House Production Campus for the Royal Opera House and the National Skills Academy – won the prestigious RICS Regeneration Conservation award and was named Project of the Year. They developed their interest in the revitalization and protection of monuments during postgraduate studies in Historical Monuments and Conservation of Architectural Heritage at the Institute of Monument Protection at the Nicolaus Copernicus University in Toruń.
Since 2018, the company has been a member of the Polish Cluster of Construction Exporters and implements projects abroad, e.g. multi-family housing development in Sweden, Polish Modular Hospital in African countries.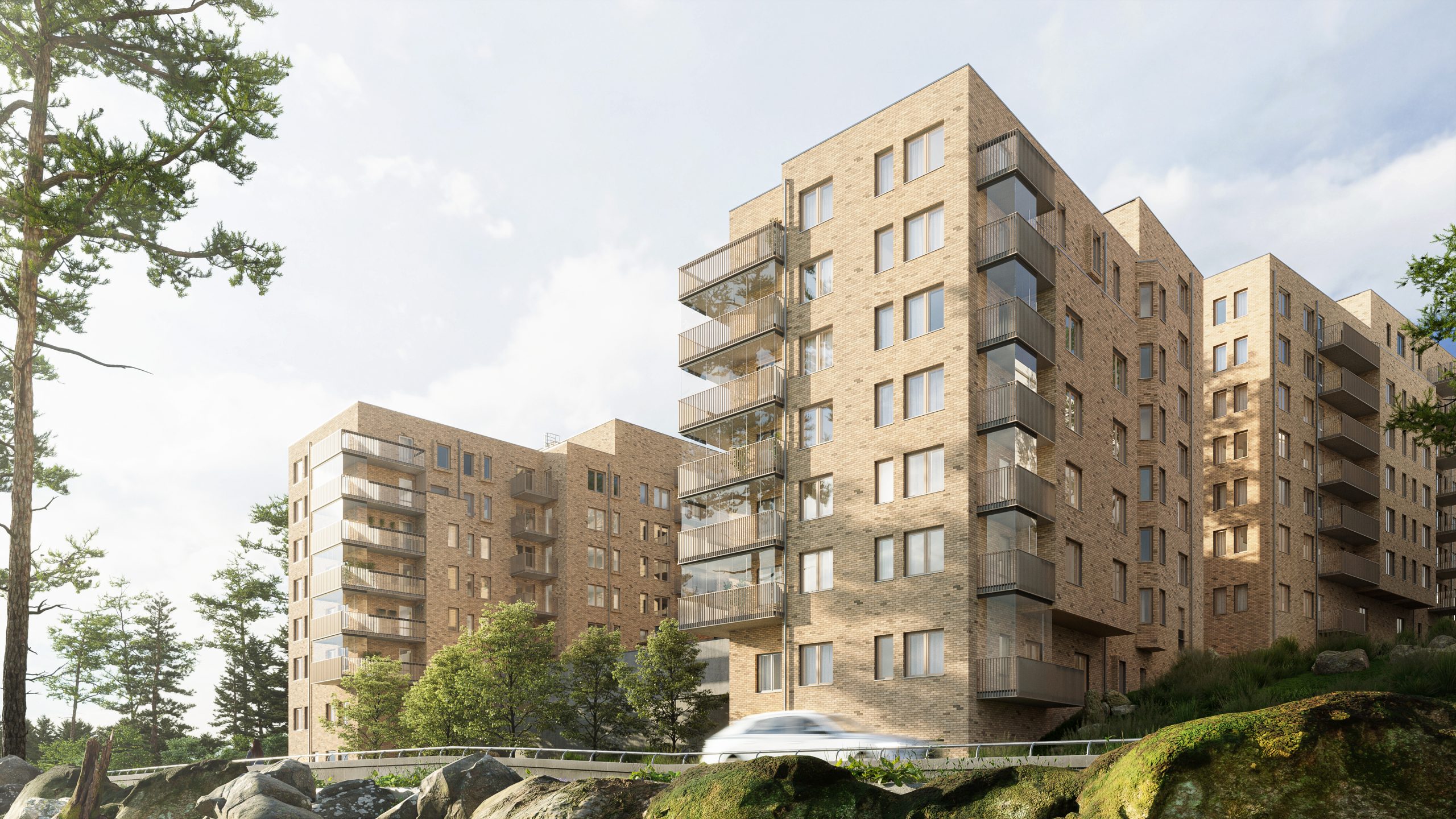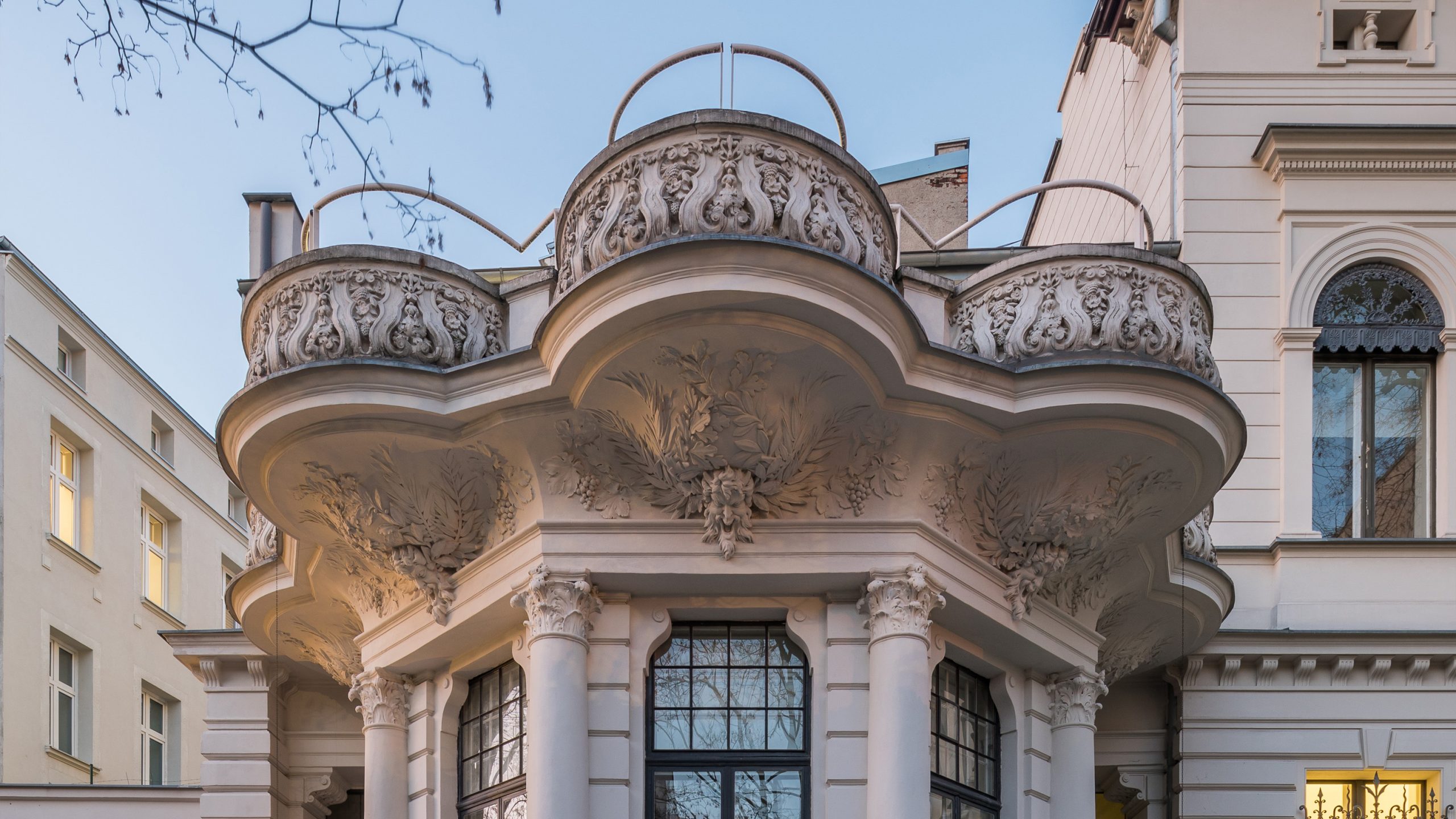 We also specialize in matters related to the conservation and restoration of monuments.
From the beginning of our activity, we have been strongly associated with Łódź. We actively participate in the process of revitalizing Łódź, implementing projects for buildings with various functions, starting from post-industrial architecture that is the heritage of Łódź, through urban tenement houses, to villas and palaces of factory owners.