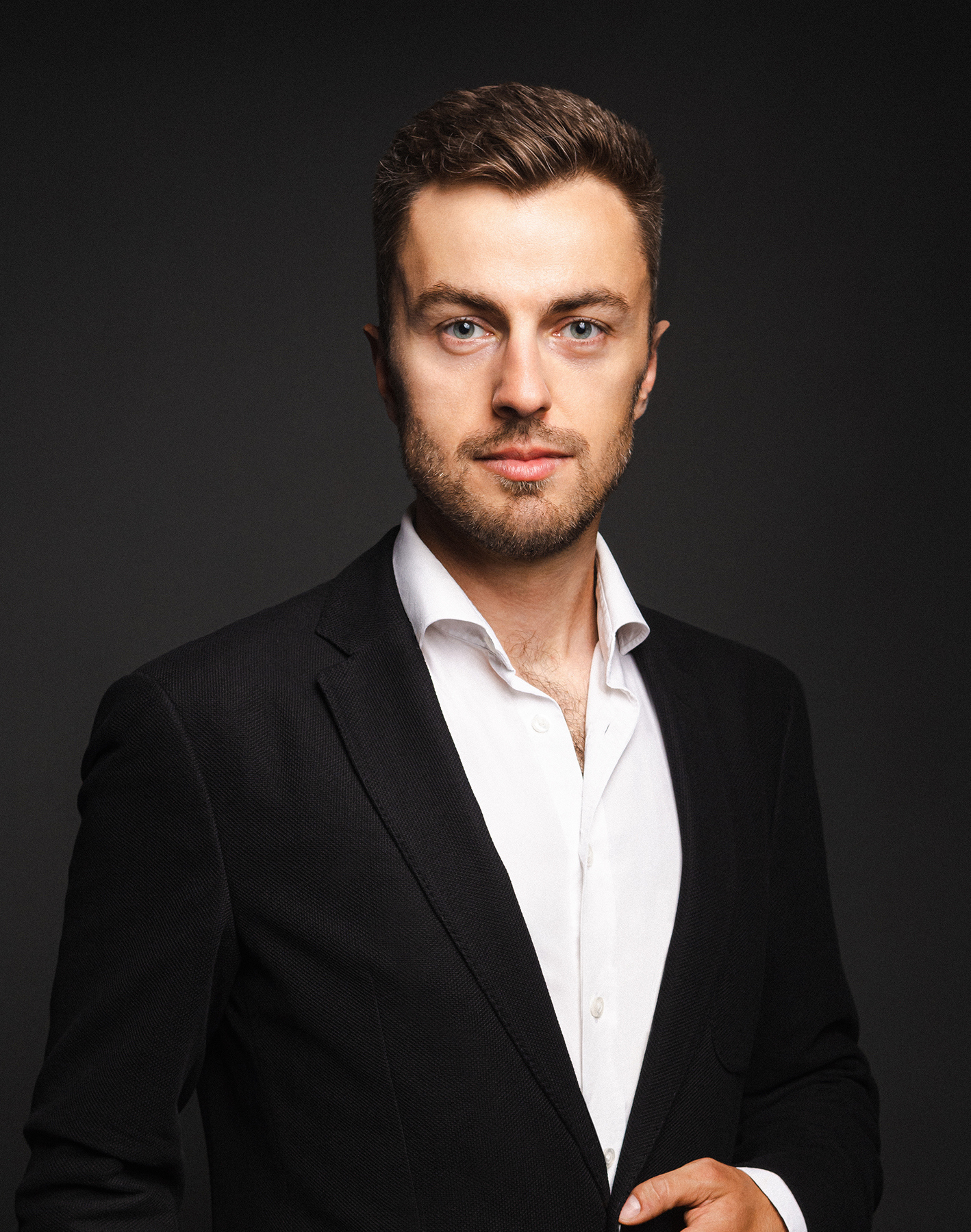 Head of Internation Departmen | Architect
A graduate of the Łódź University of Technology (diploma in 2012), he also studied at the Institute of Architecture in Dessau (2011). Mateusz has a variety of experience, gained while working in Łódź, Warsaw, Tunis, Ivano-Frankivsk, Stockholm, Gothenburg and Munich. Also, he is fully licenced architect in speciality of architecture.
Since 2018, he has been associated with Design Lab Group, initially as a leading architect. In the years 2020-2022 creative director. From June 2022, director of the export department.