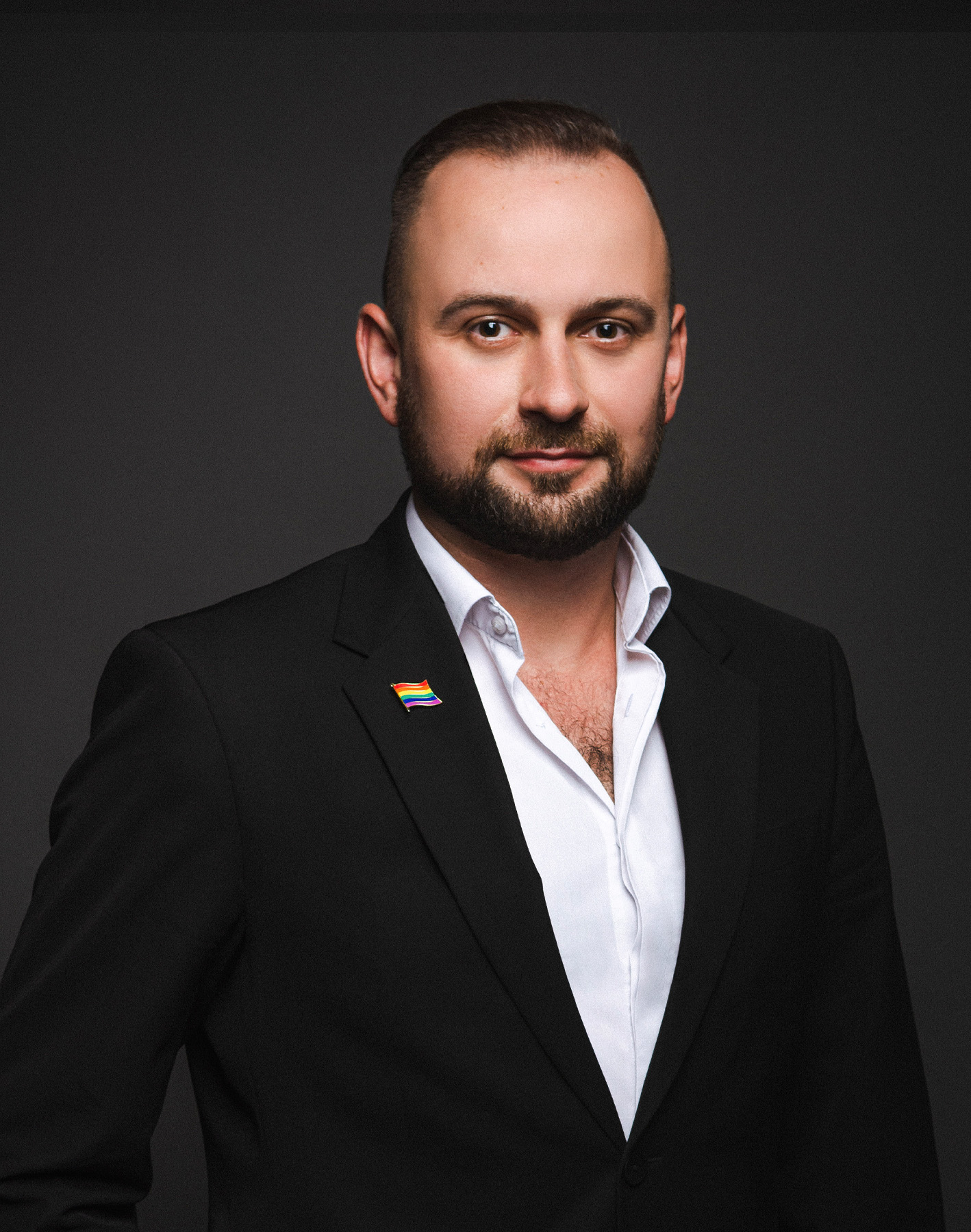 Head of the Implementation Department | Architect
In 2013, he graduated Architecture and Urban Planning from the Łódz University of Technology. He has gained professional experience since 2012 designing multi-family residential buildings, large-volume industrial buildings, standardized commercial and service facilities, modular construction, private and commercial interiors and making architectural inventories.
He works in Design Lab Group since September 2019 as Lead Architect. In September 2021, he took the position of Director of the Implementation Department. In the studio he is responsible for supervision of the implementation of projects according to the created schedules, checking documentation, creating and implementing standards for project management and preparation. He actively supports office's Lead Architects in all administrative procedures and substantively in terms of compliance with regulations, including technical and construction regulations. Together with the President of the Management Board, Karolina Taczalska, he supervises and coordinates the work of about 30 people.
Privately, a lover of Łódź architecture – Art Nouveau and modernism with minimal detail, music lover, cinema buff, local patriot. He is also committed to the campaign for the rights of women and minorities especially LGBT. Dawid is fully licenced architect in speciality of architecture.